The Malignant Narcissist is on the extreme end of the scale for NPD — a.k.a. "Narcissistic Personality Disorder". They can be male or female, but all tend to lean toward Somatic Narcissism with Psychopathic tendencies as co-morbid conditions.
Those with addictions or alcoholism issues or any obsessive-compulsive disorders relating to Sadism or controlling other people's emotions in a toxic, Machiavellian manner tend to manifest copycat entitlement issues of Dark Triads in both thinking and habit, but the Malignant Narcissist is simply not as clever or powerful.
Their greatest joy is manipulating, controlling, and shaming others in a toxic attempt to make themselves feel liked, loved, attractive, or somehow "magically" envied and powerful.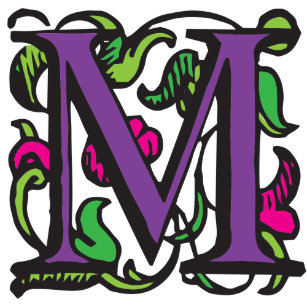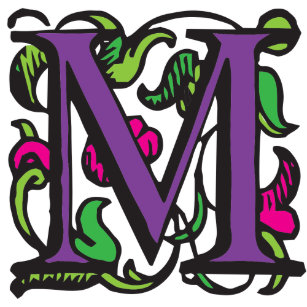 Thank you for reading -- 23464 people have also visited this page in search of Narcissistic Abuse Recovery information based on the key term and key phrase selection.
« Back to Glossary Index